mightymikeD
The Irish contingent, live from Cork. 90% of what I write will be done through a haze of sleep deprivation & alcohol. @brightblack76 on the Twitaarghs
Posts by mightymikeD
Tonight the Hawks edged out the Stars in a game that shouldn't have been but was closer than that scoreline suggests.  The Hawks weathered an early storm that saw the Stars pile on the shots and Corey Crawford make some good saves. Then Dallas were the victim of the first of a long string of weak or poor refereeing calls, losing Cody Eakin on a questionable Goalie Interference call, and the Hawks capitalised with Andrew Shaw scoring an excellent goal while on his knees. The Hawks doubled their lead in the 2nd with a goal that I believe is currently credited to Kris Versteeg. Ryan Garbutt, of all people got one back after a defensive lapse then Duncan Keith saw a long range effort evade Kari Lehtonen for 3-1. Garbutt got it back within one goal in the 3rd when he managed to stuff the puck home of Crawford. With the Stars pressing hard and Lehtonen pulled it appeared that Niklas Hjalmarsson ended it with a shot from dep in his own half, however it was judged to have been touched by Bollig's high stick at the Blue Line and waved off. Shortly thereafter, however, Marian Hossa bullied his way to the front off a fortuitous bounce (Lehtonen was en route to the bench, assuming the puck was leaving the zone) and iced the game. There was time for some dumbness featuring Bollig and Roussel and the two points went in the bag.
Oh, and some young Finn made his debut tonight, too.. guess we'd better mention that, hey?
Well, tonight was a complete joke from start to finish. The Nashville Predators are a defensively sound team that struggle to score goals (3rd worst in the league) and were at the end of a brutal road trip. Therefore, of course, the Hawks spotted them a two-goal lead that they never looked like relinquishing. Coupled with St Louis winning in Pittsburgh, any hopes of winning the Division are pretty much gone.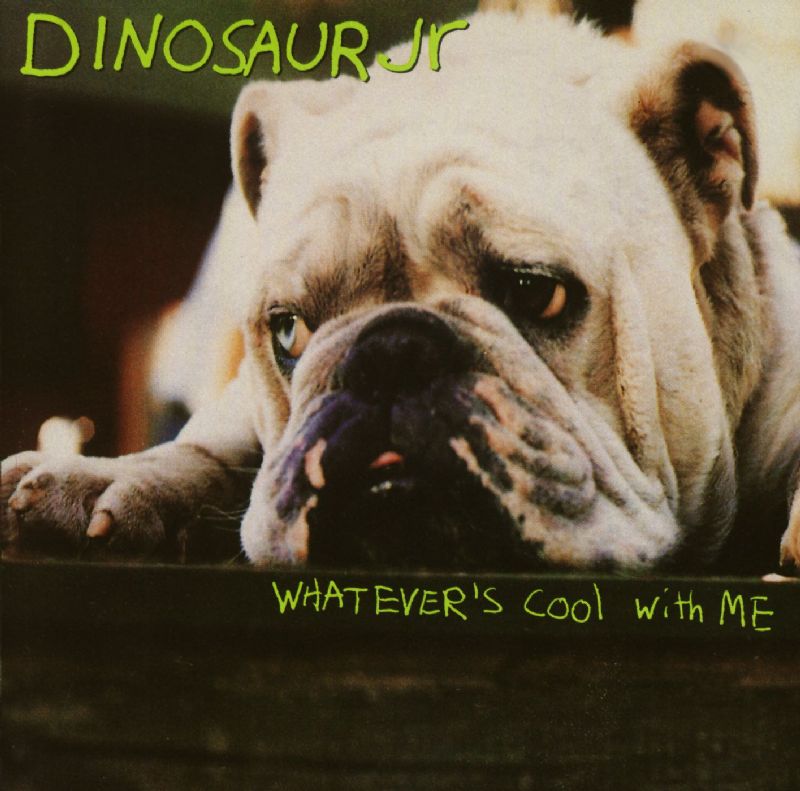 Let me begin by stressing that this is not meant to be a serious statistical study of these matchups, nor is meant to be any sort of indication as to how the Post-Season will go this year: the sample sizes are way too small and there are too many variables, as, for instance, in the number of games in a Season series. This is purely out of interest and was sparked off by our good friend @BvrlyBrewmaster asking about it on Twitter. So take all of the following with a large helping of salt. All numbers were reached by me manually adding up stuff on NHL dot com, so (as my High School Maths Teachers could attest) there is ample scope for error, and please point any out so I can fix them.
Coming off a thorough pantsing of the hapless Beej on Thursday, the Hawks have a chance to apply some pressure on St Louis (who are in action against the Wild) by beating up on the league-bottom Sabres in Patrick Kane's hometown tonight. The Sabres were already awful and spent the Trade Deadline period divesting themselves of as many remotely useful pieces as they could. So it's a Trap Game, right? I think we can all agree on that?
So Brandon Pirri's Days in the Doghouse are over: the center was traded to the Panthers last night for.. well, not very much. The price for Pirri is a 3rd Round pick in this years' Draft and a 5th Rounder in 2016 which is chump change for an NHL-ready player who has been tearing the AHL apart when not up at the big club. Clearly the Hawks can't afford to take on more salary than strictly neccesary, being tight enough to the Cap as it is, but this seems like they took the first deal available to get rid of a player whose face no longer fits. Why this should be, I don't know.
Well, I've finally run out of Minutemen song titles to use in Previews/Recaps..  fitting that this one never made it to future editions of Double Nickels On The Dime (one of the greatest albums ever made), because this game needs to be buried deep where we will never, ever, see or think of it again.
At the outset of this Road Trip, that we've all been nervously eyeing for months, the general consesus was that eight points out of the six games would represent an excellent return. Well, with only the game in Glendale to come, the Hawks are at that mark already and, more importantly, have negotiated the Californians with only a SO loss in San Jose to rue. Granted, it's helped that the three teams at the top of the Pacific Division have chosen this moment to hit slumps of their own, but it's with a sense of relief and a hurdle negotiated that the Hawks can turn to Arizona and then either Sochi or nearly three weeks off before they arrive at MSG on the 27th.
The Hawks are having something of a torrid time lately. A "Blip", a "Stutter", call it what you will. But if you're planning on calling it a "Slump" then you might want to take a look at tonight's opponents and thank your lucky stars, because the LA Kings are having one hell of a slump right now.
If you've listened to the latest Podcast (and if you haven't, why not?) or are misfortunate enough to follow me on Twitter, you may have heard mention of a line of T-Shirt (and other) designs that I've come up with and am now bothering innocent people about.  Well, here it is. 
The store is run & maintained by the folks at Redbubble, who handle all the details
Alternatively, if you let your gaze wander directly above this article, you'll notice a new button called, of all things, "Southbound To Loop" which is also a link to the store. Do take a look and feel free to let me know what you think.
The plan is to add to this all the time, new arrivals will be posted on my Twitter account
OK. thanks for listening/looking and reading!
Kings preview will be up closer to game time.
Saturday in San Jose.. and the part of the Road Trip that we've been looking forward to (and/or dreading) kicks in as the Hawks start the first of three dates with the Californian heavyweights.  San Jose are one of several teams now right in the Hawk's rearview mirror, but they've hit a bit of a wobble themselves, having dropped the last three games to somewhat temper a recent hot-streak (they are now 6-4-0 in their last 10)