mightymikeD
The Irish contingent, live from Co. Cork. 90% of what I write will be done through a haze of sleep deprivation & alcohol. @brightblack76 on the Twitaarghs
Posts by mightymikeD
And here we go…
The time for talking is almost done and the 1st Round of the Playoffs begins for the defending Champions tonight in Missouri.  I know I wanted this matchup, but I guess it's a "Careful what You Wish For" situation. The Blues look to be returning to (nearly) full health and have had some time to regather themselves after losing the last six games of the season.  An awful lot of media outlets seem to be picking the Hawks in six, and such an outcome wouldn't surprise me but, really, anything goes here.
As anyone who has had the misfortune of meeting me knows, I LOVE beer. So much so that I've started making my own. We all know about the symbiosis between Hockey and alcoholic beverages so I've decided to put two of my favourite things together and come up with a Victory Beer for this postseason.
And so it ends, 82 games down, 3rd in the Central, 5th in the West, 7th in the league.  1st round opponents as yet uncertain (please oh please oh please be the Blues) Anyway, if you're expecting a serious breakdown of last night, look elsewhere. Just a few bits and bobs to go through on this Sunday morning:
Tonight is the last home game of the Regular Season, it's against another O6 team and… well.  that's about all that it's got going for it. The Hawks are, barring the Avs collapsing, locked into 3rd place in the Central and the Habs are in 2nd place in the Atlantic with two points on  the Lightning. There is nothing to play for tonight which is reflected in Montreal leaving Price, Moen, Prust, Emelin and Markov out of the lineup. The useless Doug Murray is suspended.
I don't know if Ken Hitchcock was trying to be snarky when he commented on the 'Workers' in the Blackhawks lineup today, but it certainly was a case of Power To The People as a Hawks team stripped of some major assets due to injury (and yet another Q "Message" benching in the case of Brandon Saad) rode roughshod over the Blues. St Louis played last night (and got their asses handed to them 4-0 by the Avs) and were certainly showing signs of fatigue. For most of the game they were an offensive non-entity and didn't even have the energy to indulge in their normal level of asshattery.
Goals from Jeremy Morin, Patrick Sharp, Marcus Kruger and Ben Smith gave Chicago the victory that, ultimately, means little in terms of the Divisional race this year but was, nonetheless, pleasing as any victory over St Louis is.
This will be the last time the Hawks see the Blues until the 2nd Round (provided both teams get there, of course). While St Louis have won most of the matchups this year they've all been by the narrowest margins. The only blowout belongs to the Hawks, giving them a better aggregate score (thus far). but none of this matters a damn, now.  St Louis are locks for the Divisional title and fighting it out with the Bruins for the Presidents Trophy. The Hawks will face Colorado in the 1st round and almost certainly will start on the road. However, anyone anticipating a disinterested game clearly didn't see the Blues losing their collective minds in the 3rd period of their 4-0 drubbing by the Avs last night.  The two teams combined for 120 PIMs in the 3rd Period (with the result no longer in question). Brendan Morrow may be facing Supplementary Discipline for a cross check on John Mitchell and the entire Blues 'Leadership' followed Captain manly man David Backes' example and got themselves tossed from the game.  Remarkable (and the Avs contributed their share, it should be added)
This doesn't really deserve a recap.. but I did one. However, earlier this week some of my work was stolen and passed off as his own by a dickbag parody account on Twitter.. therefore I've decided (on advice) to Watermark my stuff using a picture of my cat.. So, what do you think?
Tonight the Hawks edged out the Stars in a game that shouldn't have been but was closer than that scoreline suggests.  The Hawks weathered an early storm that saw the Stars pile on the shots and Corey Crawford make some good saves. Then Dallas were the victim of the first of a long string of weak or poor refereeing calls, losing Cody Eakin on a questionable Goalie Interference call, and the Hawks capitalised with Andrew Shaw scoring an excellent goal while on his knees. The Hawks doubled their lead in the 2nd with a goal that I believe is currently credited to Kris Versteeg. Ryan Garbutt, of all people got one back after a defensive lapse then Duncan Keith saw a long range effort evade Kari Lehtonen for 3-1. Garbutt got it back within one goal in the 3rd when he managed to stuff the puck home of Crawford. With the Stars pressing hard and Lehtonen pulled it appeared that Niklas Hjalmarsson ended it with a shot from dep in his own half, however it was judged to have been touched by Bollig's high stick at the Blue Line and waved off. Shortly thereafter, however, Marian Hossa bullied his way to the front off a fortuitous bounce (Lehtonen was en route to the bench, assuming the puck was leaving the zone) and iced the game. There was time for some dumbness featuring Bollig and Roussel and the two points went in the bag.
Oh, and some young Finn made his debut tonight, too.. guess we'd better mention that, hey?
Well, tonight was a complete joke from start to finish. The Nashville Predators are a defensively sound team that struggle to score goals (3rd worst in the league) and were at the end of a brutal road trip. Therefore, of course, the Hawks spotted them a two-goal lead that they never looked like relinquishing. Coupled with St Louis winning in Pittsburgh, any hopes of winning the Division are pretty much gone.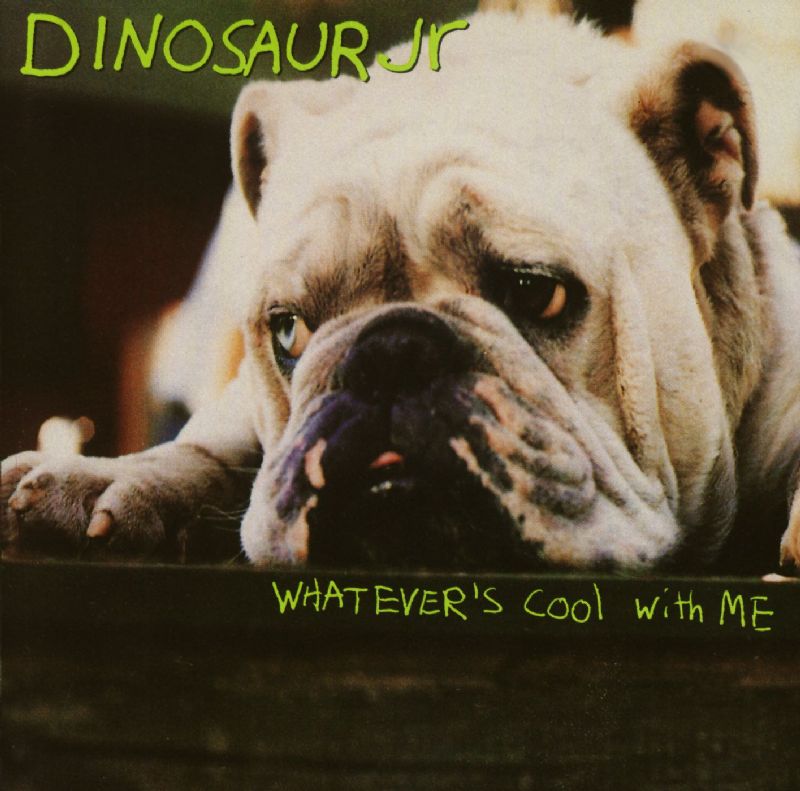 Let me begin by stressing that this is not meant to be a serious statistical study of these matchups, nor is meant to be any sort of indication as to how the Post-Season will go this year: the sample sizes are way too small and there are too many variables, as, for instance, in the number of games in a Season series. This is purely out of interest and was sparked off by our good friend @BvrlyBrewmaster asking about it on Twitter. So take all of the following with a large helping of salt. All numbers were reached by me manually adding up stuff on NHL dot com, so (as my High School Maths Teachers could attest) there is ample scope for error, and please point any out so I can fix them.