Not You Again: How Divisional rivals have fared in Playoff meetings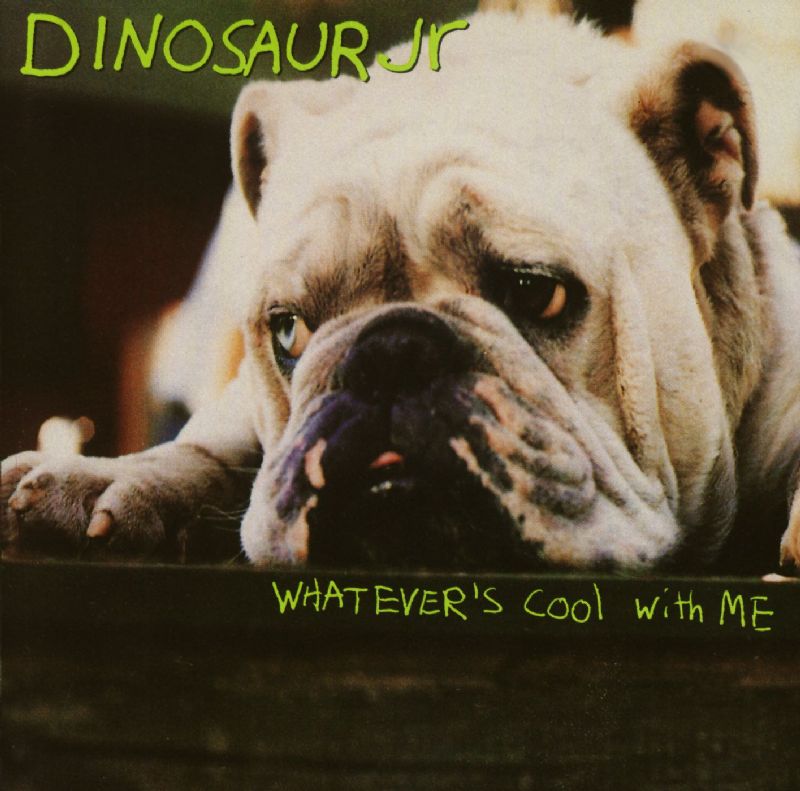 Let me begin by stressing that this is not meant to be a serious statistical study of these matchups, nor is meant to be any sort of indication as to how the Post-Season will go this year: the sample sizes are way too small and there are too many variables, as, for instance, in the number of games in a Season series. This is purely out of interest and was sparked off by our good friend @BvrlyBrewmaster asking about it on Twitter. So take all of the following with a large helping of salt. All numbers were reached by me manually adding up stuff on NHL dot com, so (as my High School Maths Teachers could attest) there is ample scope for error, and please point any out so I can fix them.
One of the major changes that resulted from the Divisional Realignment this year is a completely revamped Playoff system. Whereas, in recent years, the Conference was seeded 1-8 with highest matched against lowest and so forth, this year the #2&3 seeds in each Division will play each other, regardless of their actual position on the Conference table and the #1 seeds in each Division will meet the Conference Wild Card teams, whatever their Divisional affiliation. This, coupled with longer Reg Season intra-Division series, has had people asking about the way that Divisional rivals have matched up in the Post-Season. Interest has been added by the Hawks' relatively poor showing against the Central Division this year, where they are, as of this writing 9-11-3 (by comparison, they are 14-1-6 against the Pacific)
So, here are some numbers and points about Divisional matchups in the Playoffs and whether Regular Season series are any indication as to how they will go.
Since the Lost Season of 2004-2005, there have been 31 Playoff matchups between Divisional rivals, across all rounds up to and including Conference Final.  Here's how they panned out. Number of series, then number of times a team that lost the Regular Season series won the Playoff series (in brackets) and what that represents as a winning percentage.
1st Round: 19 (3)   17%*
*There have been two Tied Regular Season series who met in the 1st Round in this time: I haven't counted them as "Wins" but have also removed them when factoring in the Win %
2nd Round: 7 (3) 42%
Conf. Final: 5 (2) 40%
So, removing the two Tied series (NYR/NJD in 05/06 and MTL/OTT in 11/12. fact fans!) we get a 27% Total Playoff win-rate against Regular Season results.  Obviously the rate of wins "Against Serve" increase in later Playoff Rounds, as the weaker teams are usually gone by then. And on that subject, let's see how they match up with Divisonal Rival's series against seedings. Here the number in brackets represents the times a lower-seeded Div. Rival has beaten a higher-seeded one, regardless of how the Regular season meeting went.
1st Round: 19 (7) 36%
2nd Round: 7 (4) 57%
Conf. Final: 5 (3) 60%
It's a higher success rate for lower seeds than it is for the losers of the Regular Season matchups, especially in Conference Finals! Finally, we'll combine the two and see how often a lower-seeded team that also lost the Regular season matchup managed to win in the Post season meeting.
1st Round: 19 (2) 11%*
*Again, the Tied Series have been removed from calculating the Win %. And they split the Post-Season series 1-1 based on seedings.
2nd Round: 7 (2) 28%
Conf. Final: 5 (1) 20%
So, the total Playoff Win% for teams that lost a Season series and were seeded lower than their Div rivals is 17%. Again, for obvious reasons, the 1st Round is the graveyard for those teams.
So, clearly then, the Hawks are doomed against the Blues and Avs? Right? Spoiler Alert: No, not at all
As mentioned previously, the data gleaned from these eight Seasons is unreliable enough to send a statistician running screaming. It's quite random. For instance, in 07/08 there were eight Divisional matchups in the Playoffs, across all three rounds. The year before, there was one, the ECF between Buffalo and Ottawa (the lower-seeded Sens capped off their 4-2-0 Reg Season series with a 4-1 Playoff win, since you asked!). Some years, like 05/06, The Devils played the Rags eight times (and tied) whereas the Devils only played the Flyers six times in 11/12. Of course, there was also the Lockout-shortened 12/13 Season, where the Hawks swept the Wings 4-0 (and there have been two Regular season sweeps that have met in the Playoffs: like the 12/13 Hawks and Wings, the 07/08 Habs/Bruins 1st Round Series went the full seven games, too, after the Habs won the Reg Season 8-0-0)
The biggest issue, of course, is that the Regular season series are played out over, well, the Regular season, whereas the Playoff series are condensed into two weeks, You might meet your Div rival three times in a three week period where you are missing your starting goaltender and #1 Center to injury and blow your season series that way.. and then have them back for the Playoffs . Or vice versa. Or not at all.
In other words, it's impossible to predict how this Avs/Hawks series will go based on any historical data of this sort.  The Corsi and PDO totals give a far better indication, and they predict good things.
Hope you enjoyed the foregoing, don't take any of it seriously.
| | | |
| --- | --- | --- |
| | Print article | This entry was posted by mightymikeD on March 17, 2014 at 6:07 pm, and is filed under Chicago Blackhawks. Follow any responses to this post through RSS 2.0. You can skip to the end and leave a response. Pinging is currently not allowed. |